It might be hard for fans of Norfolk, Virginia's Vessel Craft Coffee to contain their excitement now that the roasting company has dropped anchor at its flagship roasting cafe.
In the approximately 3,600 square foot vessel in West Ghent/Chelsea, approximately 1,200 square feet are given over to offices, a galley and a roasting operation which now includes a Giesen W15A roaster. The remaining two-thirds house the beer bar and café that can accommodate 50 people.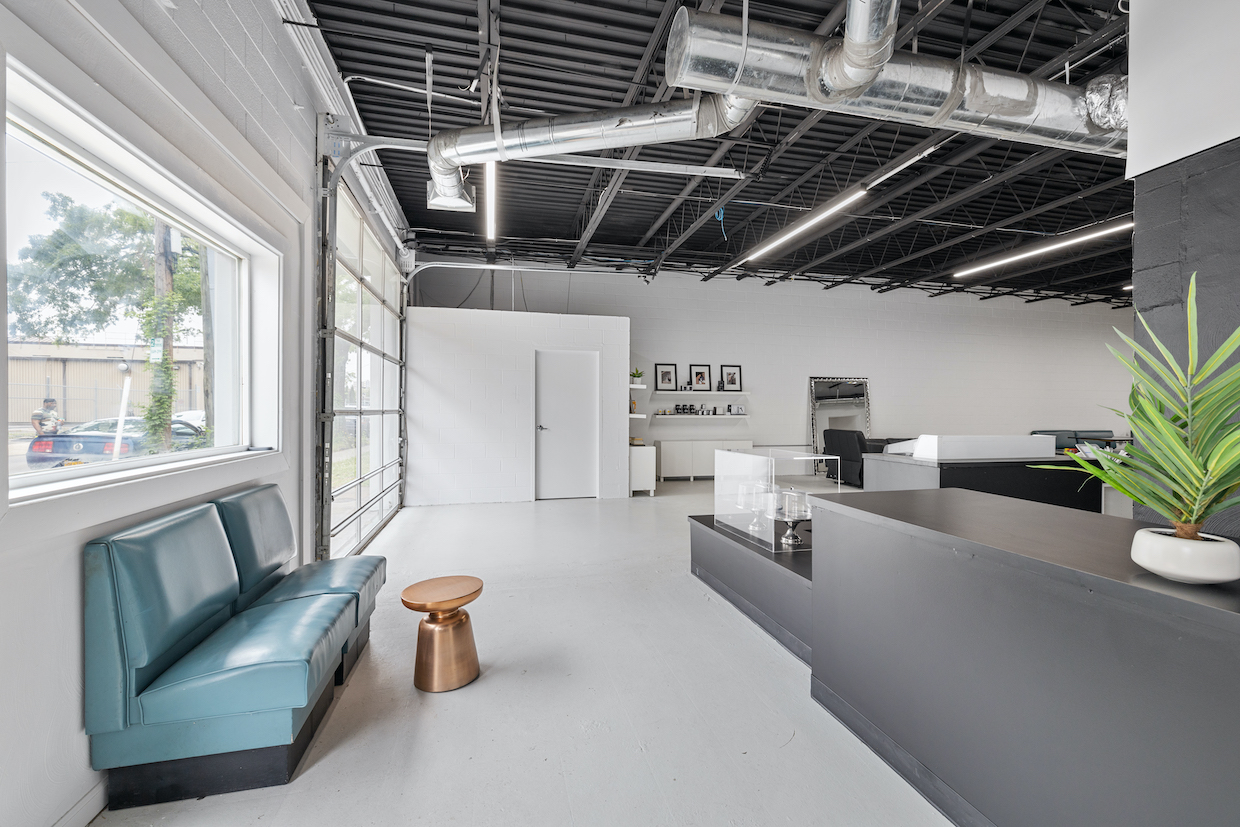 The open-plan, minimally decorated space offers unobstructed views of the roaster from various seating areas, including sofas and chairs, booths equipped with USB connections, and a children's table. Neutral-colored walls and surfaces are designed to serve as backdrops for various shows, pop-ups, bi-monthly yoga classes, and other events.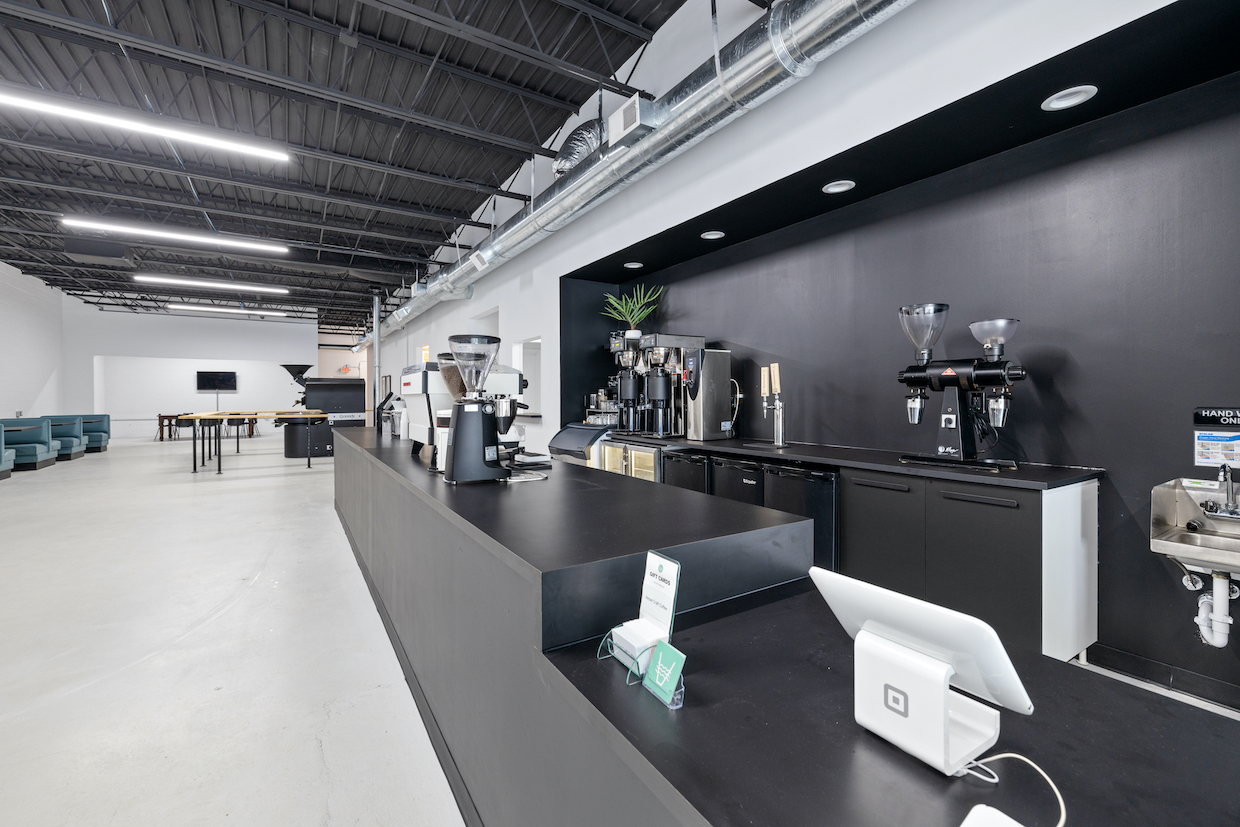 "We wanted to create an immersive experience in the art of small batch roasting, brewing and tasting, as well as a community space where individuals and groups can spend time relaxing, working or socializing," Vessel Coffee founder Sarah Cowherd told Daily Coffee. New. "Our open-concept design brings it all together."
---
Related Reading
---
A meeting room is available for private gatherings, and bar seating around the roaster hosts public tastings and coffee classes.
Founded by Cowherd in 2016, Vessel Craft Coffee transitioned from a private label roasting relationship to its own in-house roasting operation approximately four years ago. In 2020, the company revamped its packaging and branding to better convey its commitment to ethical coffee sourcing and coffee craftsmanship.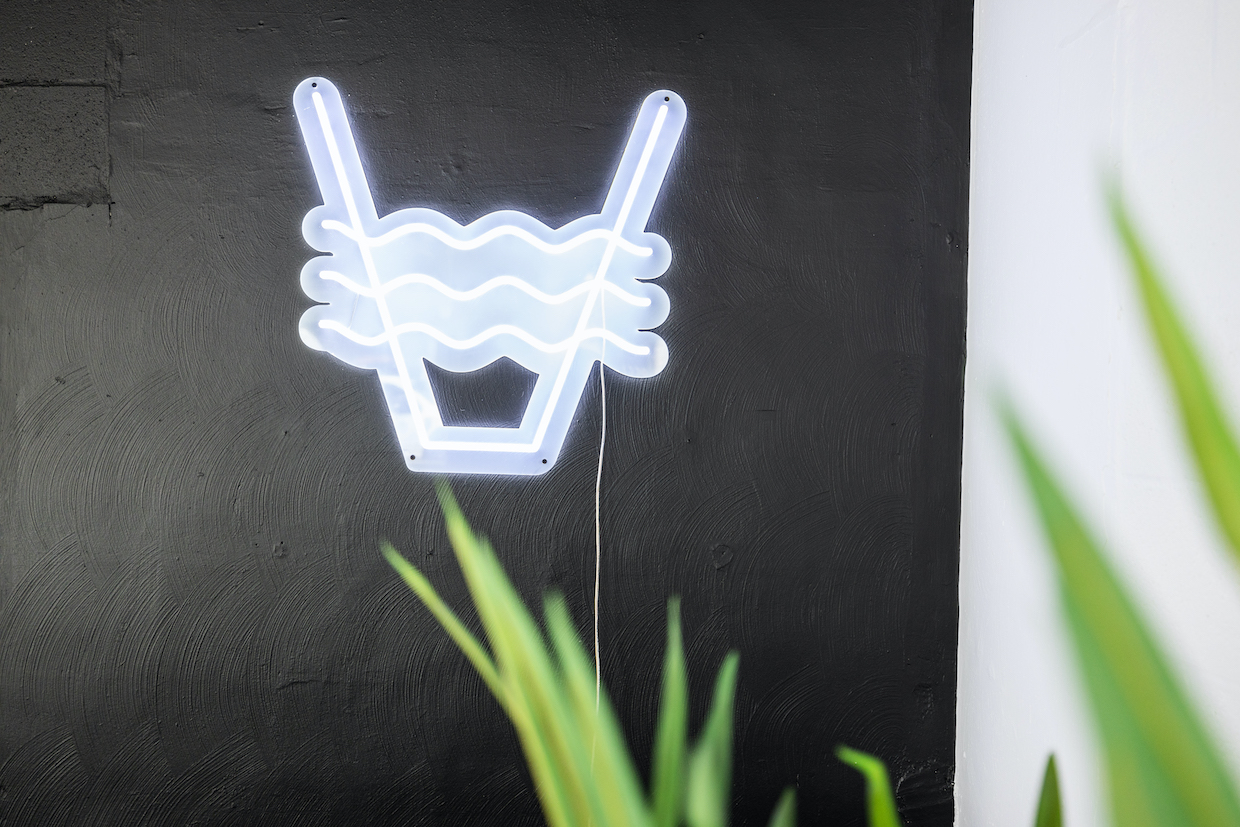 The construction of the new location took place throughout the first half of this year. After a pre-opening in May, the kitchen overseen by Chef Eric Jackson began offering pastries, breakfast and lunch, and seasonal specialties prepared on-site with fresh ingredients.
The menu includes dishes such as chicken salad with hemp seed pesto, a veggie sausage and egg sandwich on a bun, and banana French toast with espresso whipped cream. Take-out items are also available for riverside workers and hikers heading to the nearby Elizabeth River Trail.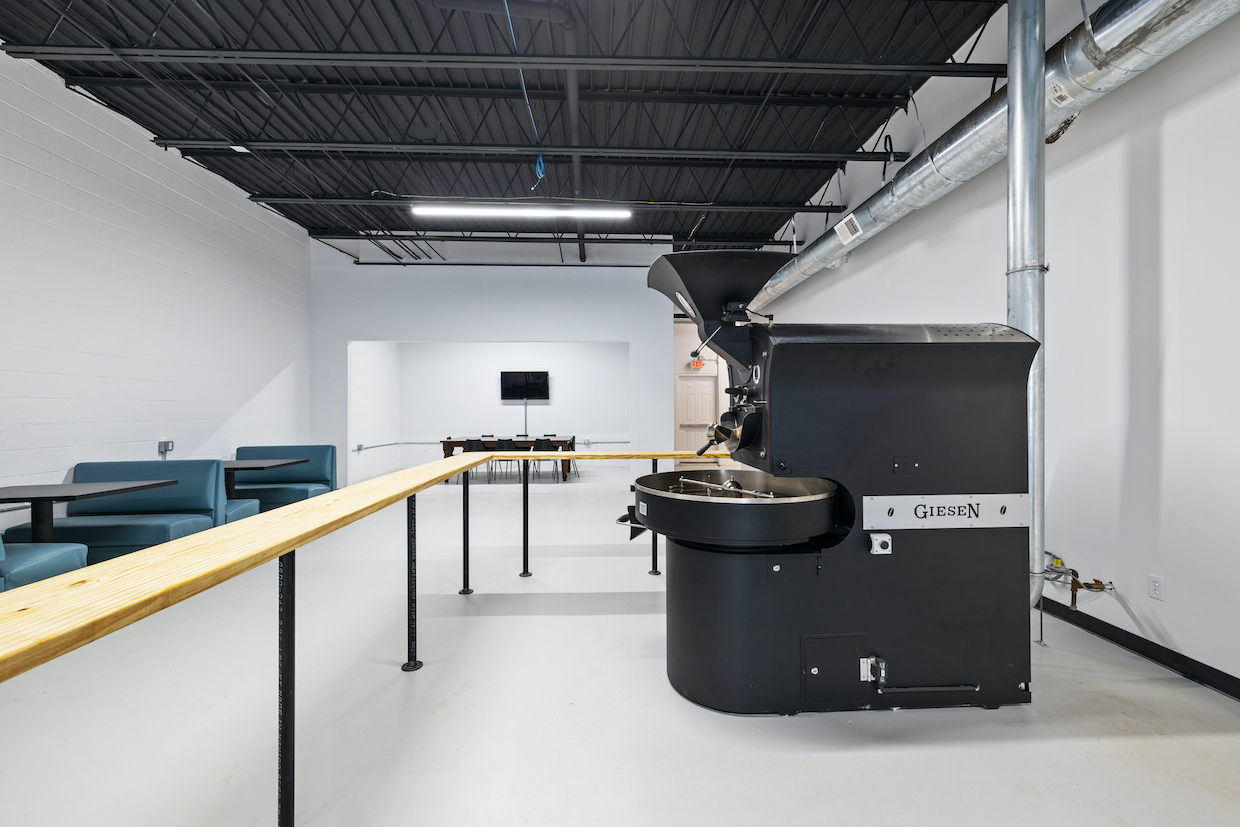 The opening ceremonies of the flagship Vessel Craft Coffee are currently scheduled for August 13-14.
---
Vessel Craft Coffee is located at 1229 W Olney Rd, Norfolk. Tell the DCN editors about your new coffee or roast here.
howard bryman
Howard Bryman is associate editor of Roast Magazine's Daily Coffee News. He is based in Portland, Oregon.