For 14 years, culinary artist Dozzy Ibekwe has been working to make West African dishes more popular in the city. He says that from Montrose Avenue to the southern suburbs, there are only about five West African restaurants. He hopes to change that with the help of the Rebuild the foundationit's Retreat at the Currency Exchange Cafe.
"Rebuilding is about bringing dead spaces back to life," Ibekwe said. "I've seen that manifest in my experience here."
Located on East Garfield Boulevard, a few blocks from Hyde Park, the Currency Exchange Café serves as an incubator for culinary artists looking to develop their craft without the stress of starting a business.
"We've used the various spaces inside this building to support a multitude of artists," says Barédu Ahmed, Head of Programming at Retreat at the Currency Exchange Café and Head of Music Programming for the Rebuild Foundation. "So we have a bar, instead of figuring out what it will be, residents come in and with the tools we provide, adapt that space to them. They already have a lot to think about. So being able to relieve them creates a pathway for them to think more clearly and feel supported by us.
From a colorful beetroot salad to a jorrito wrap filled with chicken and jollof rice, Ibekwe says he began expanding his creative palette without having to worry about his financial situation.
(WTTW News)

"Rebuild is also black art, and what we do is art," says Ibekwe. "Hospitality is indeed an art. It's all of the above – from ideation, to testing recipes, to crafting a menu, creating a menu that connects with myself and the community. »
The cafe also serves as a work and event space for the community. Zandro Zafra of Ctrl Z Coffee says he appreciates the opportunity to try out different coffee recipes that reflect his Filipino heritage with his customers.
"We want to have more flavor, so it can be ube pandan, which is a Filipino dessert that we use in the Philippines," Zafra said. "Pandan is more of a leaf. It's like vanilla with a touch of chocolate. First sip, they are all blown. It's something different they've never had before, something unique and something they can love.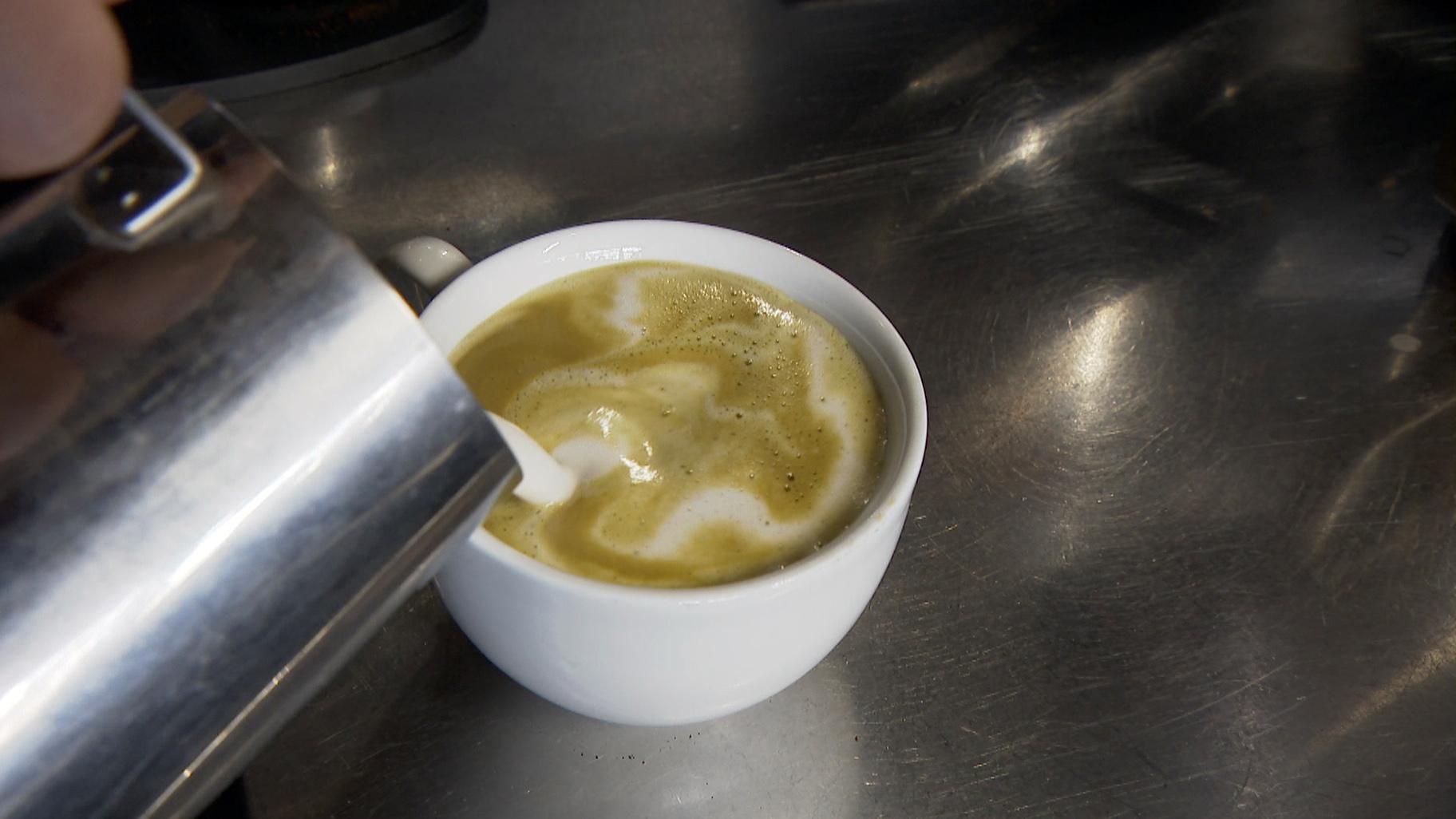 (WTTW News)

While the first cohort consisted of three food artists, this round only includes Dozzy and Zandro. They say this has allowed them to create menus that meet their own aspirations, but also complement each other's skills.
"We collaborated on all the ways we can help each other grow," Ibekwe says. "We also made coffee pastries and savory pastries for breakfast."
While the end goal is to open physical locations, the food artists say they are grateful to experience a residency that engages both their creative and entrepreneurial goals.
"It's important to feel psychologically safe," says Ibekwe. "Whether as an employee or an entrepreneur, I can say that this is a real retirement."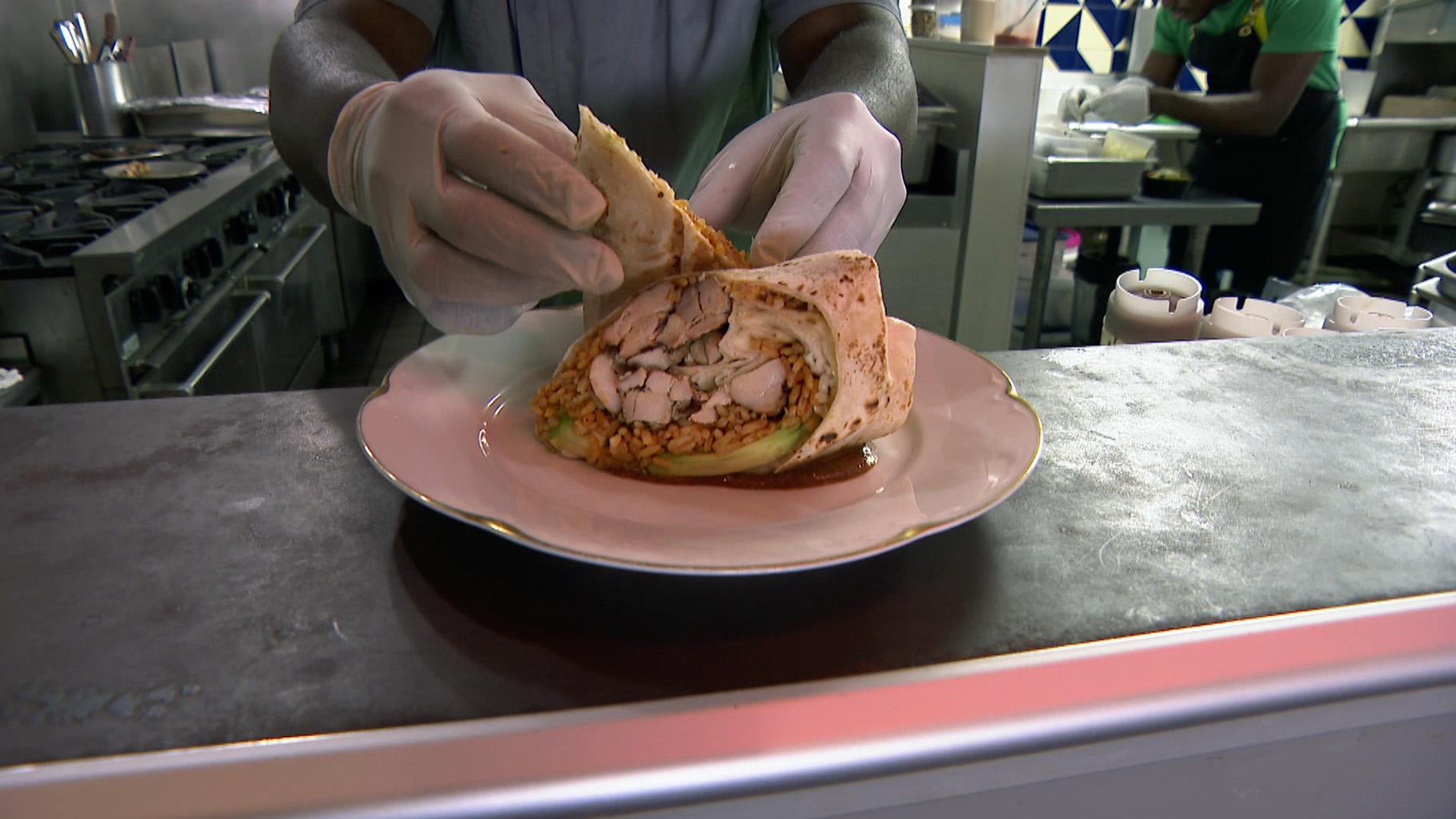 (WTTW News)

Follow Angel Idowu on Twitter: @angelidowu3
Angel Idowu is the JCS Fund of DuPage Foundation Art correspondent.
---