Design Cafe launches largest experience center in Thane
By Retail4Growth Office | March 08, 2022
The launch is in line with the company's 12-city expansion strategy to open 25 Experience Centers by September.
Design Cafe, a vertically integrated, technology-driven home interior solutions company, has launched its new Experience Center (EC) in Thane. The 3,500 square foot Experience Center is centrally located on Dosti Imperia, one of the most popular avenues for modular furniture and home decor shopping. The launch is part of the company's ambitious expansion strategy, which plans to open 25 experience centers in 12 cities by September 2022. The company will also expand to Pune and Mysore shortly, and other cities will soon follow.
Design Cafe's Thane EC presents five smartly designed modular kitchens, three living rooms and a wide range of cabinet designs for all sizes of home.
Design Cafe currently offers over 30,000 design possibilities with world-class materials, finishes and a customer-centric approach to home design.
Gita Ramanan, Co-Founder and CEO, Design Cafe, said: "We are extremely pleased to be launching the largest Experience Center in Thane, which is also the best EC we have produced to date. Unlike Mumbai, Thane has been an unexplored and often overlooked city, but we believe we are uniquely positioned to deliver value to property owners in the city.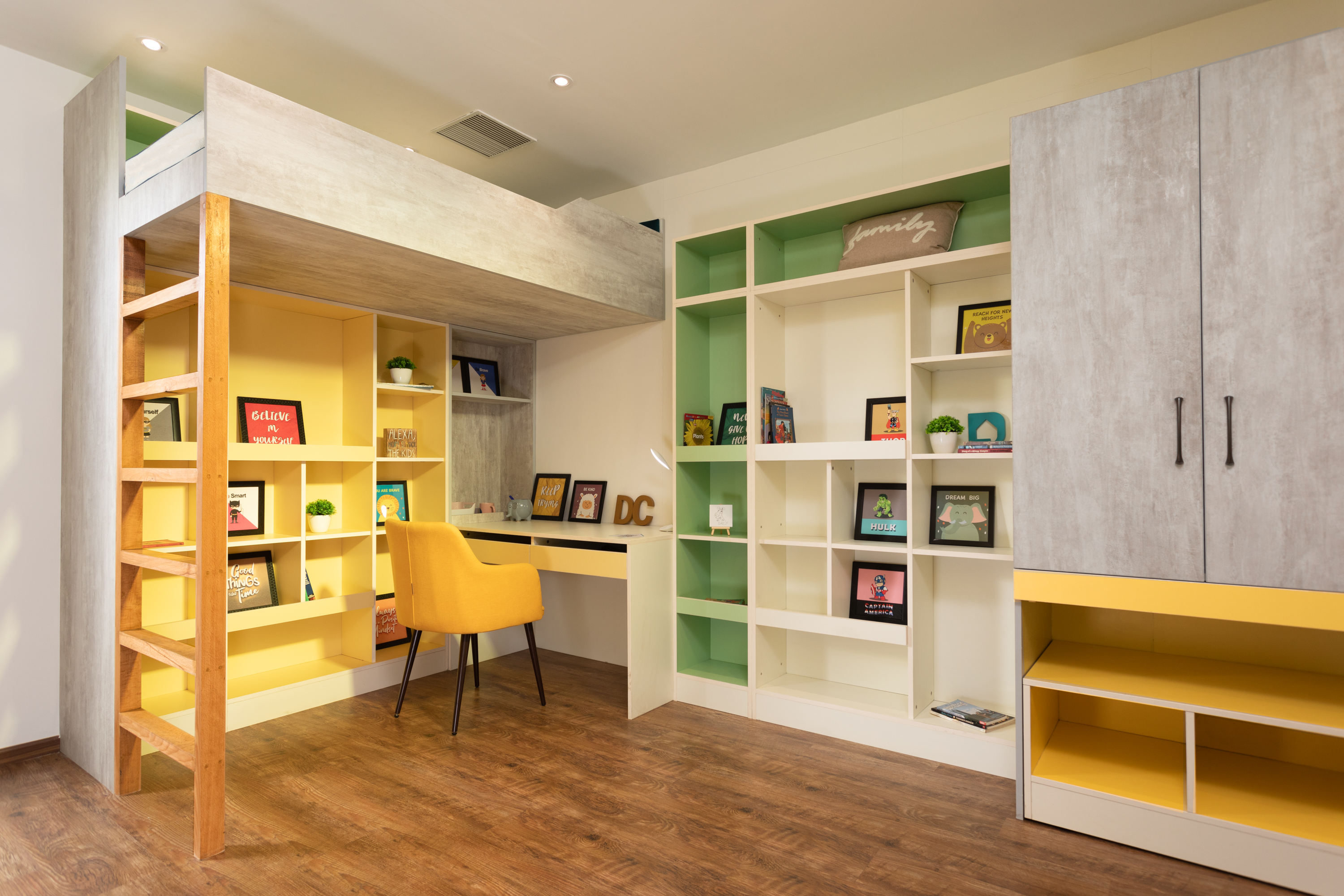 Shezaan Bhojani, Co-Founder and CEO, Design Cafe,said: "Thane is an important market for us. Our research reveals that Thane will see sales of 20,000 to 25,000 new residential units this year. Interestingly, this number is higher than in major cities like Mumbai and Chennai. Thane also sustains a Rs.1500 crore market in modular furniture, which only shows us that the city is ready for new ideas in terms of aesthetics and design. All this led us to set up our Experience Center here which was designed and executed in just two months with an investment of INR Rs.1 Crore. Here we have highlighted our extensive range of designs and selections across all segments for customers to explore before creating their own masterpiece with us.
CE will also recruit in-house designers, design partners and sales managers to ensure that every customer entering CE will have an experience curated and structured according to their needs, Bhojani added.