Little Seed Coffee is delivering a major coffee jolt to Middlebury, Vermont with the opening of its flagship coffee roastery this week.
Beneath beautifully maintained original tin ceilings in the historic Battell Block building, Little Seed's 10-kilogram roaster made by Mill City Roasters is already turning out five single-origin coffees and an espresso blend that will make it to guests via a Slayer Steam espresso machine beginning Saturday, October 2.
The roastery occupies approximately 250 square feet of the 1,200 total on the main level of the shop, while the lower level of the building will provide space for tastings, educational and community events, as well as additional space for The guests.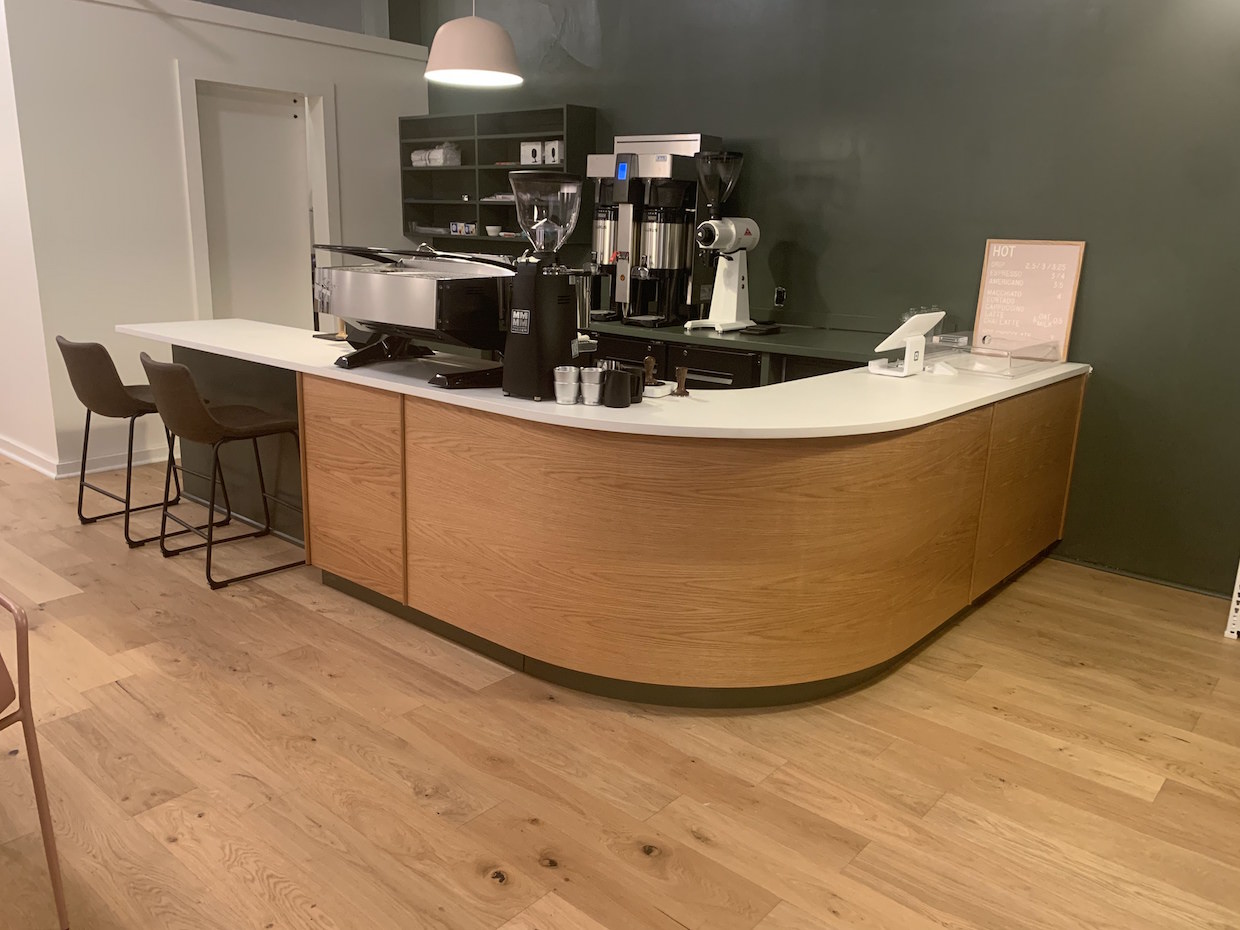 "We wanted to juxtapose the character of historic elements with the beauty of modern, minimalist materials," Anthony Gerakos, co-owner of Little Seed, who is also an architect, told the Daily Coffee News. "We have strived to ensure that the space is bright, welcoming and comfortable."
New Yorkers Anthony and Maggie Gerakos, who started roasting at home in their Brooklyn apartment several years ago, have bid farewell to the Big Apple as they bring the Little Seed concept to life during the pandemic while settling permanently in Vermont.
---
Related Reading
---
As Maggie Gerakos shifted entirely from nonprofit development work to growing Little Seed over the summer, her professional background came into play with the company's "You Sip, We Give" initiative. . The program is set up to divert 5% of revenue each quarter to non-profit organizations that focus on improving the quality of life in places where coffee is grown.
Until now, Little Seed has relied on green coffee importers such as Red Fox Coffee Merchants, Osito Coffee and Coffee Shrub, for green coffees that reflect fair compensation and lasting relationships with growers.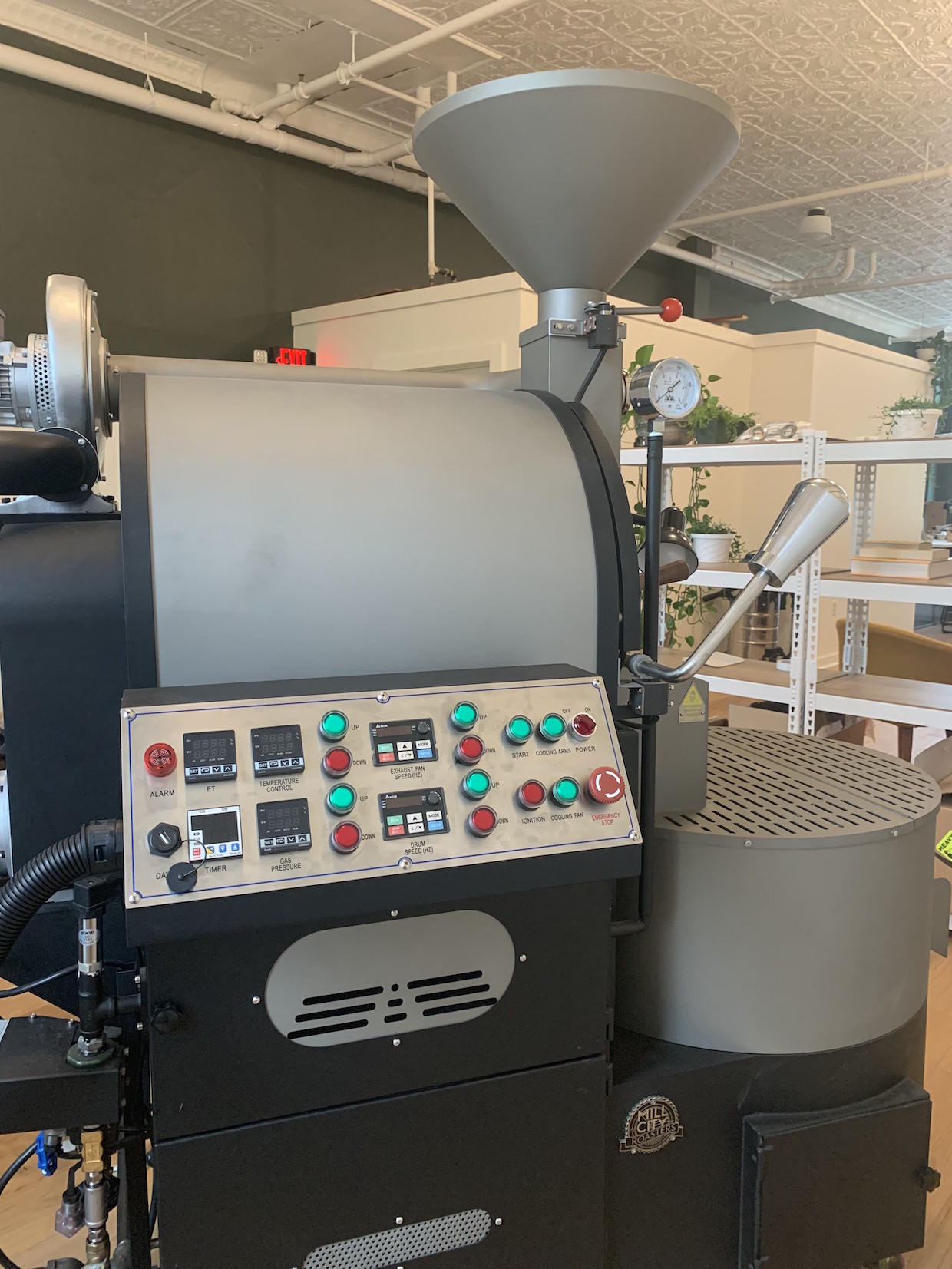 "The real work is done by the people and the land that grows the coffee, and we're just trying to figure out the best way to present every offering we bring in," Maggie Gerakos told DCN of the couple's roasting goals. "If we do it well, and people of all [coffee drinking] experience levels enjoy what we roast, we consider ourselves successful.
---
Little Seed Coffee is located at 24 Merchants Row in Middlebury. Tell us about your new coffee or roast here.