Eat
A huge vegan market is coming to Manchester this winter
Georgina Pellant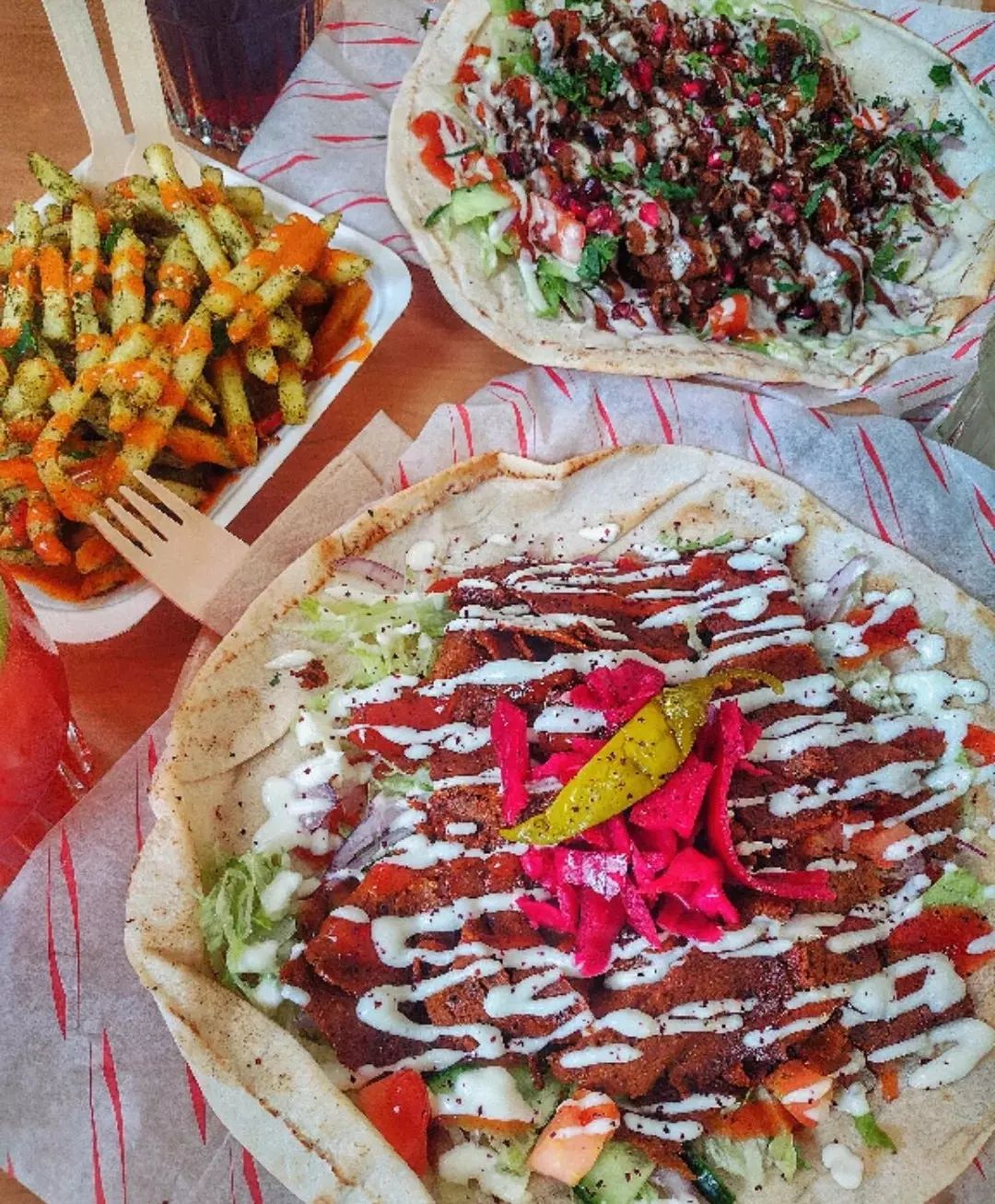 A huge vegan market is coming to Manchester this winter, bringing together over 80 stalls at the Bowlers Exhibition Center in Trafford.
Taking place in the huge exhibition center later this month, the market will showcase the best of the vegan lifestyle with hot and cold food stalls, cookbooks, lifestyle products and more .
Those looking for pre-Christmas gift ideas will find a plethora of different products, ranging from organic and natural skincare and cosmetics to ethical and eco-friendly clothing.
Stalls will be filled with produce you simply won't find in supermarkets, mixing delicious vegan food items to eat on the day and take home to your cupboards.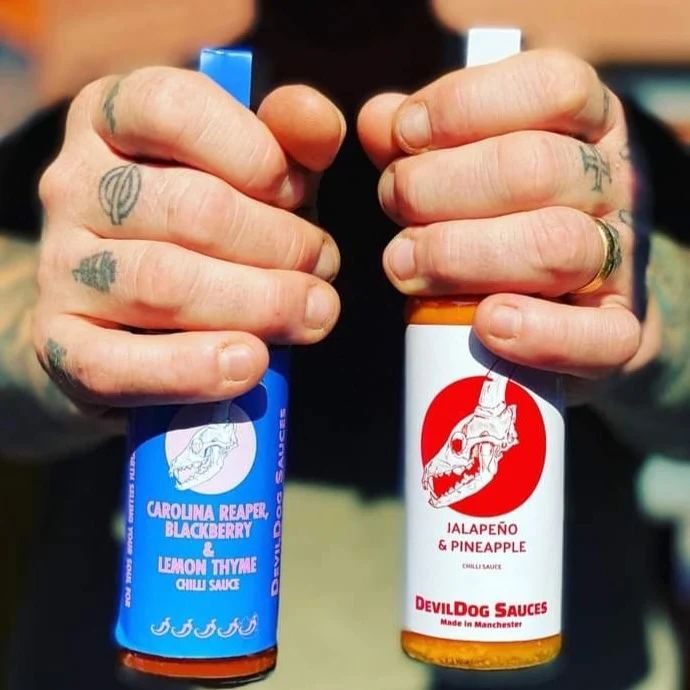 Elsewhere, there will be charities and inspirational organizations to talk about the work they do, including Miracle's Mission, a non-profit animal welfare organization that works with sick, injured and disabled animals around the world.
Street food available on the day will include traditional Ethiopian curries served on injera bread from Manchester's own House of Habesha, as well as vegan kebabs from British Street Food Awards 2020/2021 Seitan's Kebab finalist and hot dogs prepared at the order courtesy of VDogs.
Salford's DevilDog Sauces will be on hand with their tasty range of chilli sauces, while Manchester-based Gillie Foods will be on hand with their delicious range of Asian dishes. Elsewhere you'll find Kind Hearted Chocs selling a delicious selection of locally made vegan chocolates.
Read more: Why MPs carry sheaves of wheat to Parliament today
Other local stalls set to appear that day include itreatskin, which sells 100% natural products for eczema, acne, psoriasis and dry skin plain and simple; Northern Lashe, an eco-friendly company providing handmade vegan eyelash products; and the Sea Moss Elixir, a local beverage brand that produces plant-based healing beverages packed with vital nutrients.
Salford-based Saco Superfoods, which works directly with women smallholder farmers in West Africa, will also be at the event to sell a range of superfoods, including organic mango, baobab powder, hibiscus flower and ginger flakes.
As for those looking for vegan cooking inspiration, they'll want to keep their eyes peeled for Bo's Book booth – a new vegan cookbook that makes a great Christmas gift and features simple, easy-to-follow recipes (for dogs and humans!) with all proceeds to help dogs in need at Miracle's Mission, an animal welfare and education charity.
Taking place on Sunday 20 November from 10.30am to 4.30pm at the Bowlers Exhibition Center in Trafford Park, entry is just £5, with all funds from tickets going to support animals in need.
Read more: Teenager arrested after Bolton mum robbed at knifepoint while holding newborn baby
Under-sixteens can enter for free, and there's also a £15 VIP ticket option available in advance for Eventbrite that will guarantee fast-track same-day entry, as well as a bag full of vegan produce, snacks and more. samples, discounts and offers. .
To find out more visit www.veganeventsuk.co.uk or find them on Facebook.
Feature Image – Seitan Kebab